The Clinton Coffeehouse and Cafe offers delicious coffee, tea, sandwiches, hot soup, and fresh salad! We feature unique and fun lattes, mochas, espresso, hot chocolate, and smoothies. We also feature many freshly roasted single-origin coffee from locations like Ethiopia, Kenya, Costa Rica, Guatemala, and more.
Located just inside the main entrance of the Clinton Inn, we are the perfect spot to gather with friends for a casual, friendly lunch experience.
Business Hours
Business Hours: The coffeehouse is currently not open. We are exploring options for opening seasonally, we're available for private parties and special events, and we will also open during special events such as the Clinton Fall Festival. 
Hot Brewed Coffee
Delicious hot coffee is our specialty.  We brew hot coffee daily that is simple, but rich and satisfying. We know you'll love our coffee because all beans are ground fresh daily from our locally roasted beans!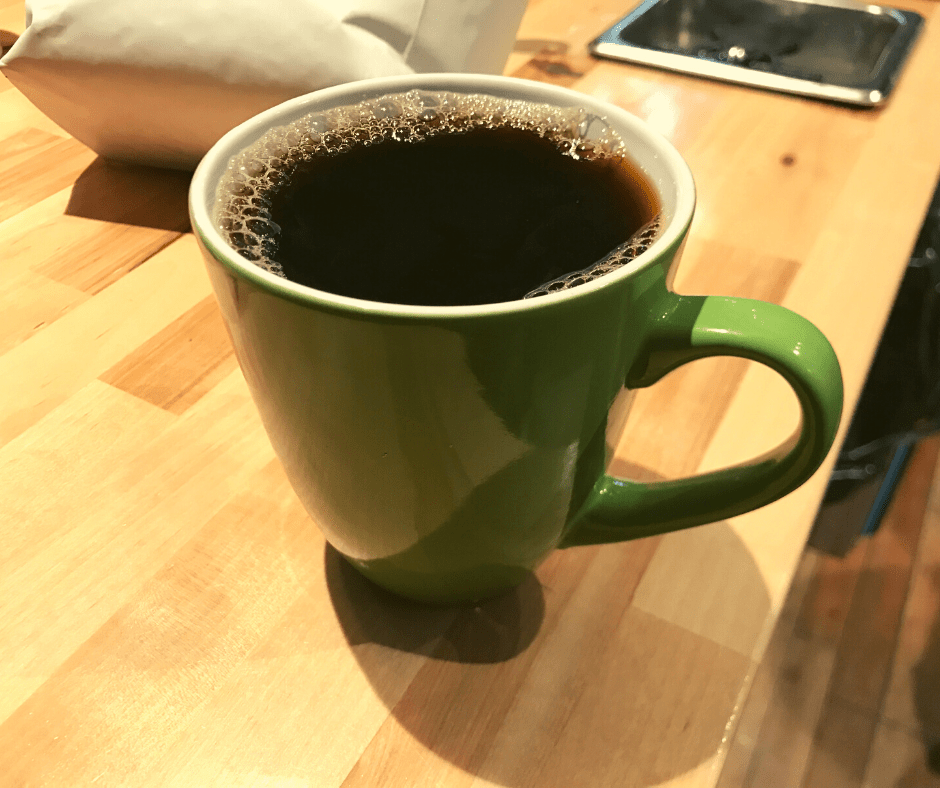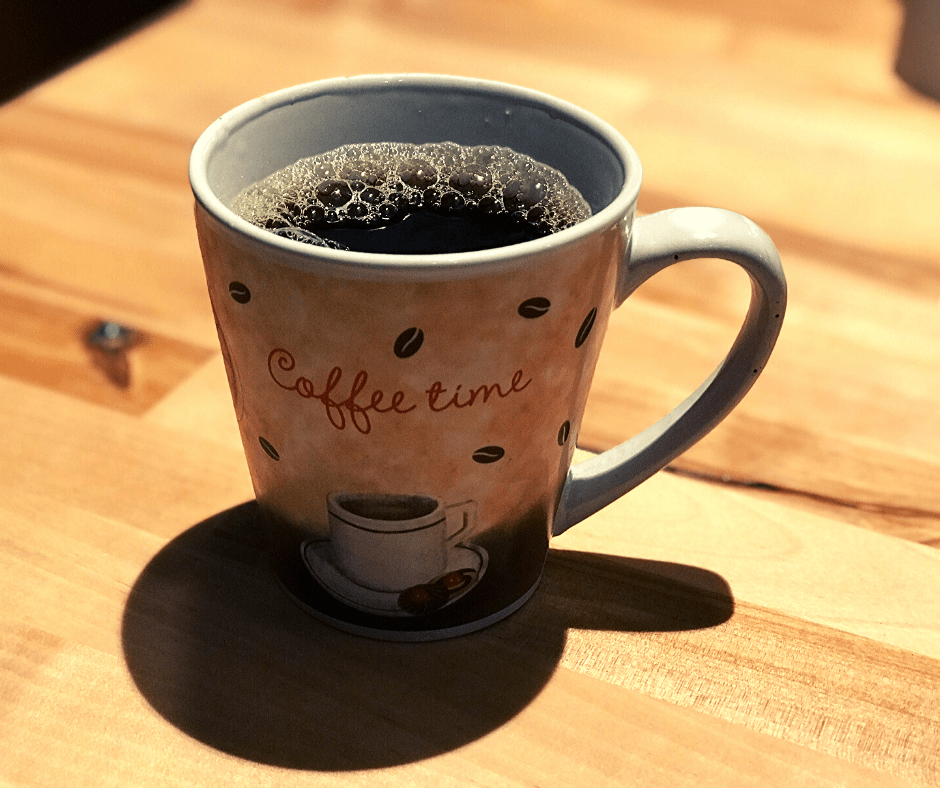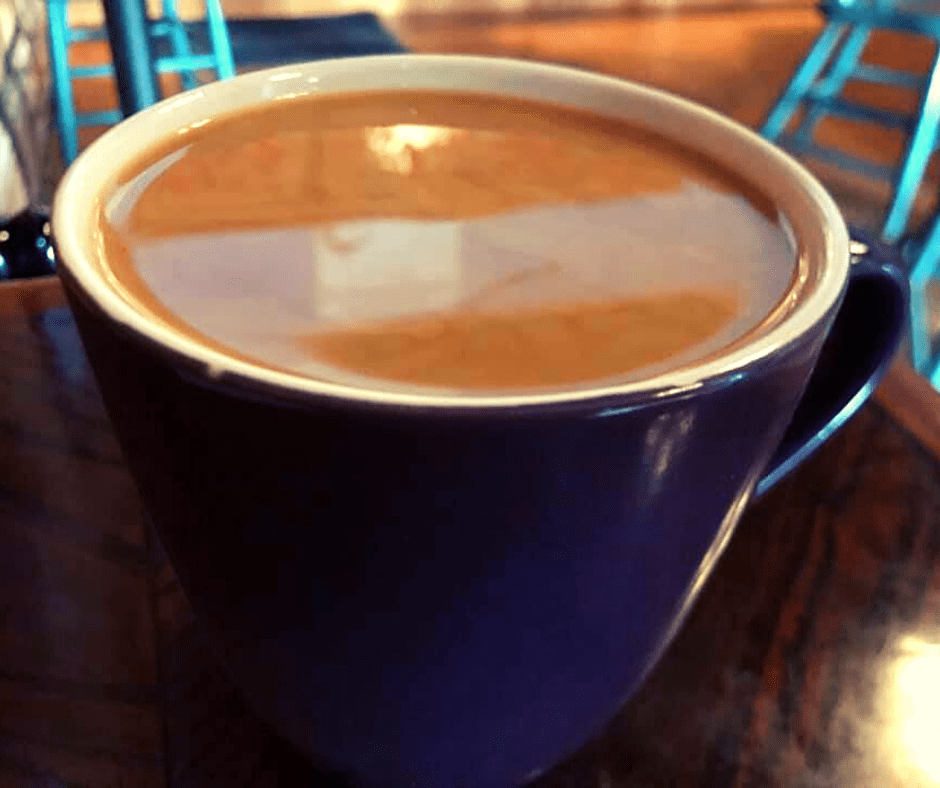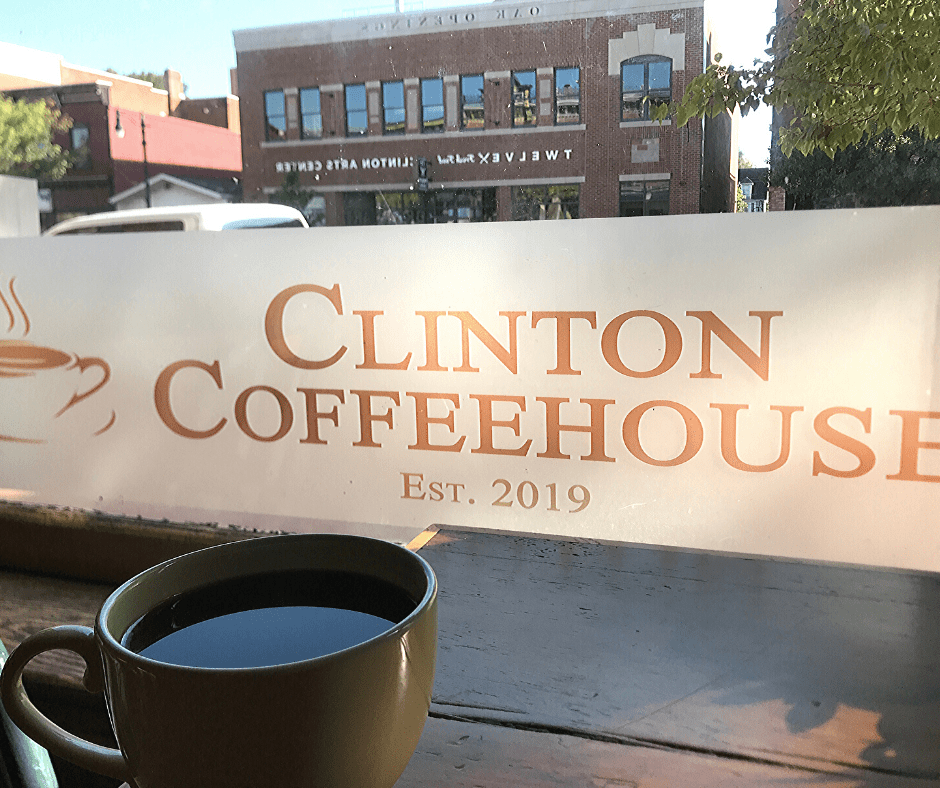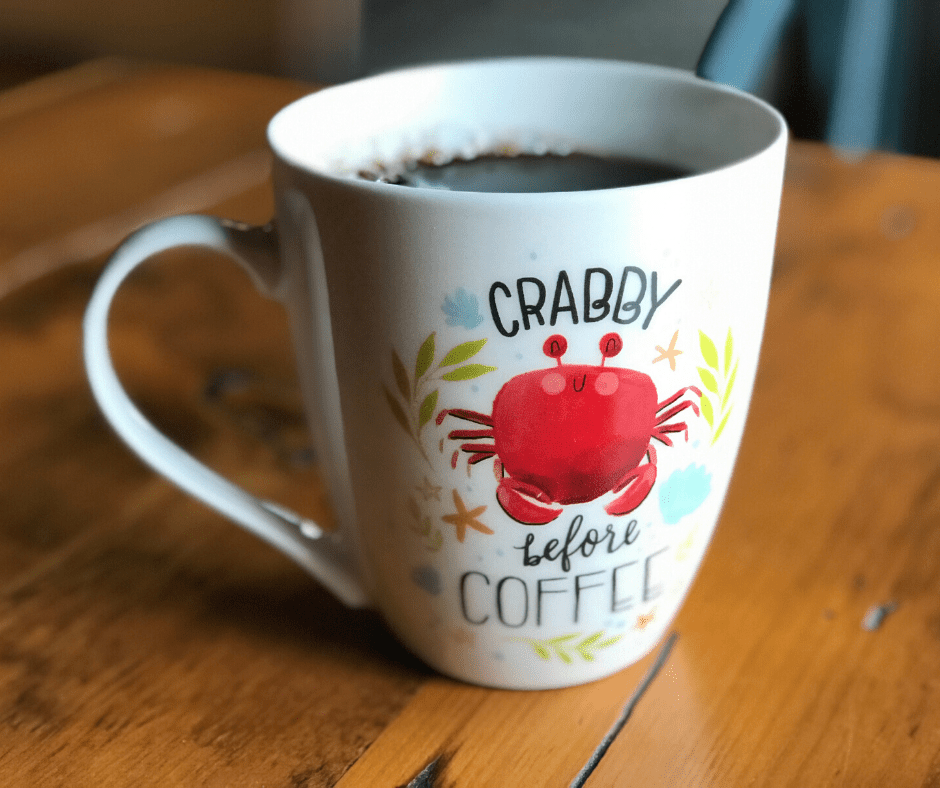 We have a variety of coffee beans available for purchase.  Need us to grind it for you? No problem, we'll do it while you wait, and can grind it as coarse or fine as you need so that you can brew the perfect cup at home.
Medium Roast Decaf Coffee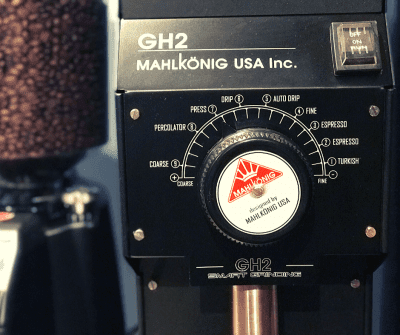 We carry several different varieties of Single Origin coffee beans from some of the finest coffee regions in the world.  We sell these by the bag, and we'll even grind them fresh in the store so you can brew your own perfect coffee at home.
On Saturdays, we feature one of these Single Origin coffees and brew a full batch of it so our customers can purchase a hot cup and enjoy it immediately. Come in or check our Facebook page to find out what we're brewing next Saturday!
What is a Single Origin coffee?
Quite simply, Single Origin coffee is a coffee that is sourced from one single producer, crop, or region in one country. Every cup of coffee can be traced back to the exact producer of the coffee. It is not blended, mixed, or diluted with beans from other sources, and it is one of the purest coffee experiences you can enjoy.
With Single Origin coffee, you know exactly where your coffee is from and that it's not a blend. It's generally higher quality, and the flavor depicts its origin, possessing characteristics of the specific area where the coffee was grown.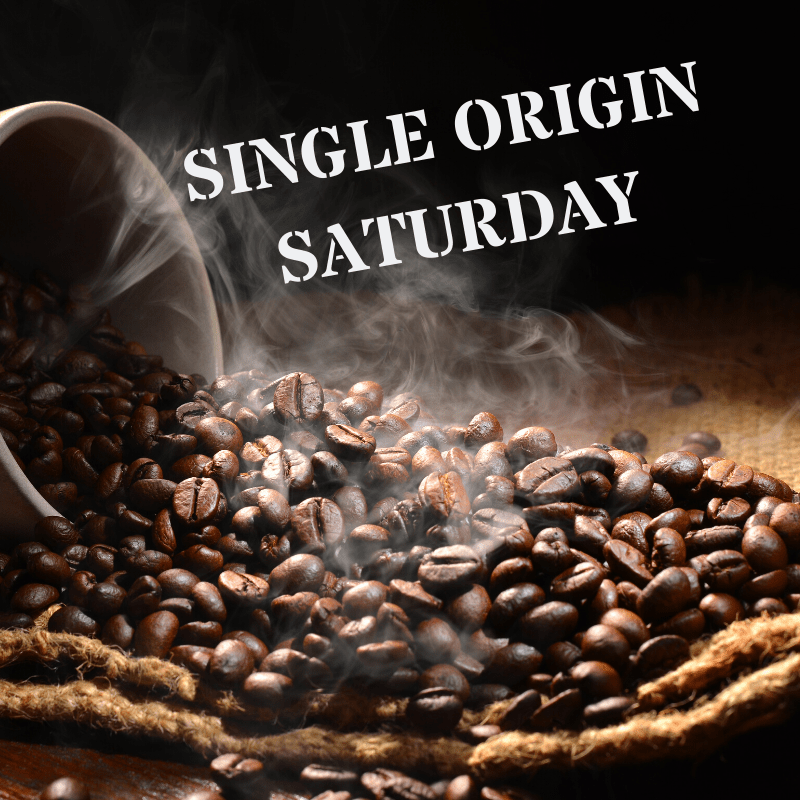 Our Single Origin Coffee Varieties
Availability is seasonal and may vary.