Hidden Lake Gardens is a botanical garden and arboretum located in Tipton, Michigan, about 10 miles south of the village of Clinton. The gardens cover 755 acres and feature a wide range of plants, including native Michigan wildflowers, rare and unusual trees and shrubs, and a vast collection of hostas.
The gardens were originally established in 1945 by the Michigan State University Extension Service as a research and education center for horticulture and plant science. The property was donated by Harry A. Fee, a prominent businessman and philanthropist who had a deep appreciation for the natural world.
Today, Hidden Lake Gardens is open to the public and offers a variety of activities and events throughout the year. Visitors can take a self-guided tour of the gardens, which include several themed areas, such as the Michigan Native Plant Garden, the Bonsai and Penjing Garden, and the Herb Garden.
One of the highlights of the gardens is the Conservatory, which features a variety of tropical plants, succulents, and cacti, as well as a butterfly house that is open during the summer months. The Conservatory is a great place to escape the cold Michigan winters and enjoy the sights and smells of exotic plants from around the world.
In addition to its gardens and conservatory, Hidden Lake Gardens also offers a variety of educational programs, workshops, and events for visitors of all ages. These include guided tours, nature walks, art classes, and children's activities.
Whether you're a gardening enthusiast, nature lover, or simply looking for a peaceful retreat in the heart of Michigan, Hidden Lake Gardens is a must-visit destination. With its beautiful gardens, diverse plant collections, and year-round activities and events, it's a true gem in the Midwest.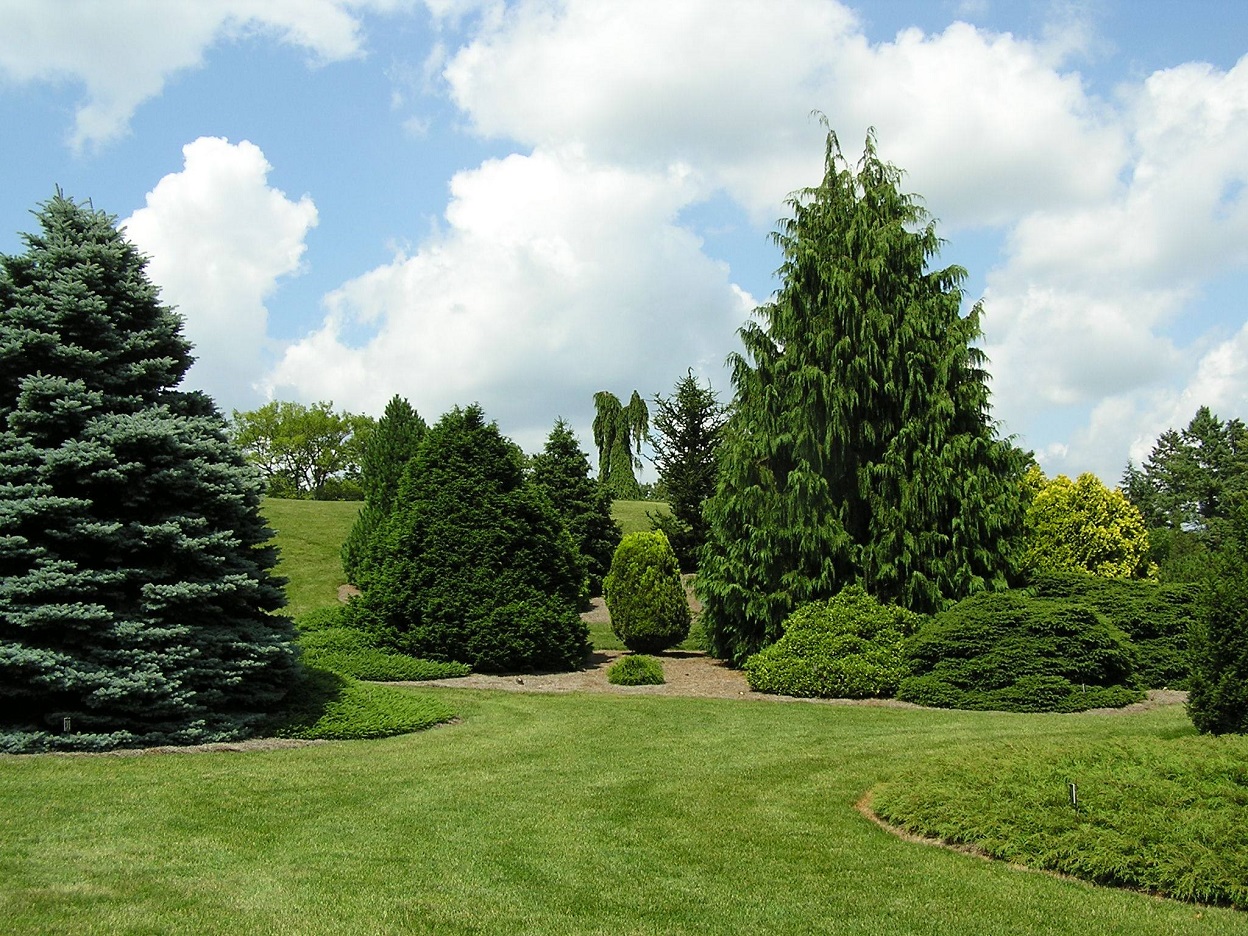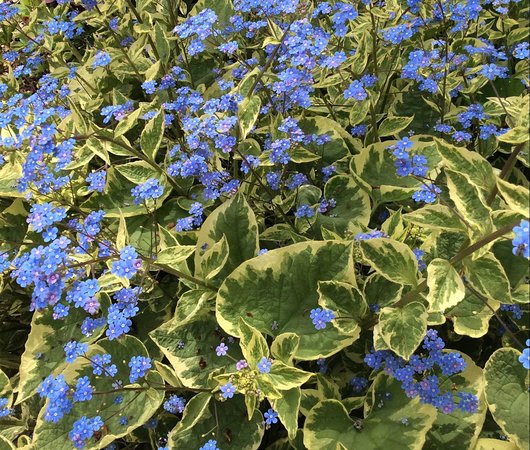 If you're interested in visiting Hidden Lake Gardens or want to stay up-to-date with all their upcoming events and announcements, be sure to click the button below to visit their website. From their highly anticipated canopy walk to seasonal events and workshops, there's always something new to discover at this beautiful botanical garden. Don't miss out on all the fun!